Excellence In Dentistry Since 2011
Horizon Family Dentistry
Dear Patients,
The safety of our patients and staff has always been a top priority. Please be advised that ALL non-essential and elective dental services are suspended as of today March 16, 2020 until further notice. If you have an upcoming appointment in the next two weeks for elective treatment, we will be contacting you shortly to reschedule. This recommendation was made by the Royal College of Dental Surgeons of Ontario (RCDSO) to ALL dentists in Ontario as part of our efforts to prevent the spread of COVID-19. Our dental office will only be treating patients requiring DENTAL EMERGENCY TREATMENT.
This includes treatment for:
Any dental issue causing pain or discomfort
Any sign of infection including pain, swelling, redness, loss of function/movement
Trauma of any sort to the teeth, gums, lips and surrounding tissues
Chipped, broken and/or fractured teeth
If you have an urgent dental matter, or if you are unsure if your situation is classified as an emergency please contact us. We will return your call or message as soon as possible. We can and will service both our existing patients and new patients in this capacity at this time. These are unprecedented times and we are making these decisions with everyone's best interests in mind. Thank you for your patience and understanding.
ADDITIONAL INFORMATION
During this time, we have implemented several measures to allow us to safely provide emergency treatment. These measures include:
Hand sanitizers located in each operatory, reception desk and at side tables in the reception area. Sanitizers are checked and refilled regularly.
Public touch points such as counters, sinks, reception area, kid's play area, door handles and knobs are cleaned multiple times throughout the day.
Both actively screening (asking questions) and passively screening (signage) our patients for potential disease.
Toys have been removed from the kid's play area. We have updated our TV to play child friendly movies for entertainment.
All employees are prohibited from reporting to work with signs or symptoms of a respiratory illness that can be transmitted to others.
Maintaining the standards of practice regarding Infection Prevention and Control (IPAC) as mandated by the RCDSO.
To assist us with our containment efforts, please do not report to the office if
You feel unwell, have a fever, cough, cold or flu-like symptoms.
If you have recently travelled outside of the country.
You have been in close contact with someone with a known or suspected case of COVID-19 (coronavirus).
Modern, Friendly & comfortable
Full Service Dental Care
At Horizon Family Dentistry, we offer a full range of advanced preventive, restorative and cosmetic dental treatments. We want to be the dental practice you trust to meet all the dental care needs of your entire family. We also provide "laughing gas" sedation dentistry to help anxious patients feel more relaxed and comfortable during dental treatments.
Dr. Vipin Grover and his entire dental team are passionate about providing quality dentistry. From regular dental checkups to fillings and crowns, we assess your needs and discuss your options prior to commencing any dental treatment.
For your convenience, we offer dental emergency dentistry for when you need it the most.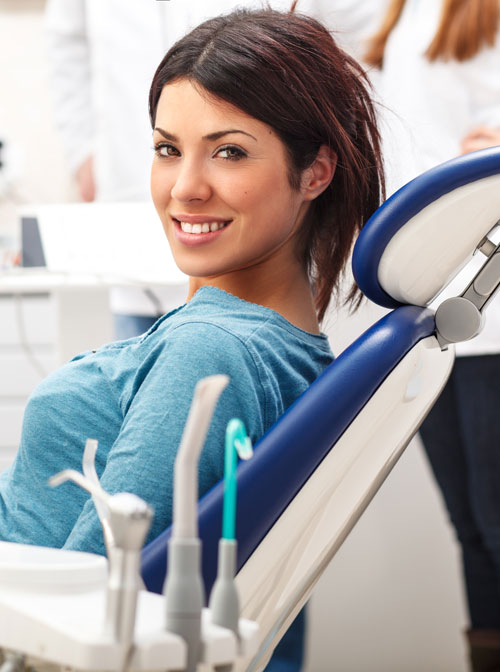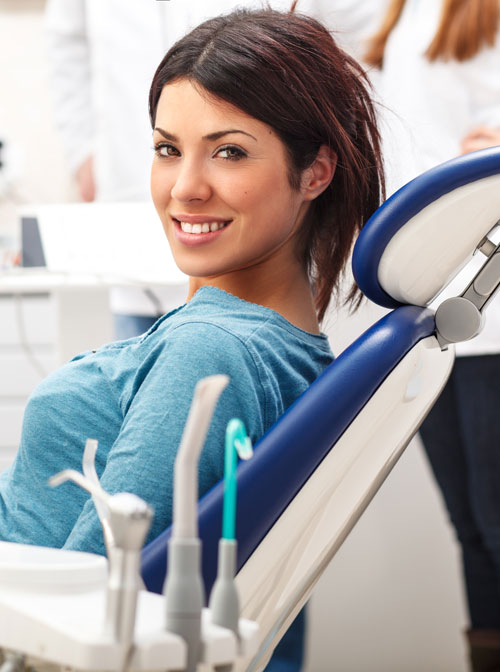 Three Convenient Locations To Serve You Better.
For after hours you can call Dr. Grover at 647 519 1015

VISIT US
---
Peterborough Office
26 Hospital Dr.
Peterborough, ON K9J 7C3
HOURS OF OPERATION
---
Monday: 8:30am - 5:00pm
Tuesday: 8:30am - 5:00pm
Wednesday: 8:30am - 5:00pm
Thursday: 8:30am - 5:00pm
Friday: 8:30am - 12:30pm
Saturday: Closed
Sunday: Closed

VISIT US
---
Lindsay Office
40 Cambridge St. South
Lindsay, ON K9V 3B8
HOURS OF OPERATION
---
Monday: 9:00am - 5:00pm
Tuesday: 9:00am - 7:00pm
Wednesday: 9:00am - 7:00pm
Thursday: 9:00am - 7:00pm
Friday: 9:00am - 3:00pm
Saturday: Closed
Sunday: Closed

VISIT US
---
Havelock Office
75 Concession St., Box 540,
Havelock, ON K0L 1Z0
HOURS OF OPERATION
---
Monday: 8:00am - 4:00pm
Tuesday: 8:00am - 4:00pm
Wednesday: 8:00am - 4:00pm
Thursday: 8:00am - 4:00pm
Friday: 8:00am - 12:00pm
Saturday: Closed
Sunday: Closed
Three Convenient Locations To Serve You Better.
VISIT US
---
Peterborough Office
26 Hospital Dr.
Peterborough, ON K9J 7C3
HOURS OF OPERATION
---
Monday: 8:30am - 5:00pm
Tuesday: 8:30am - 5:00pm
Wednesday: 8:30am - 5:00pm
Thursday: 8:30am - 5:00pm
Friday: 8:30am - 12:30pm
Saturday: Closed
Sunday: Closed
VISIT US
---
Lindsay Office
40 Cambridge St.
Lindsay, ON K9V 3B8
HOURS OF OPERATION
---
Monday: 9:00am - 5:00pm
Tuesday: 9:00am - 7:00pm
Wednesday: 9:00am - 7:00pm
Thursday: 9:00am - 7:00pm
Friday: 9:00am - 3:00pm
Saturday: Closed
Sunday: Closed
VISIT US
---
Havelock Office
75 Concession St. Box 540,
Havelock, ON K0L 1Z0
HOURS OF OPERATION
---
Monday: 8:00am - 4:00pm
Tuesday: 8:00am - 4:00pm
Wednesday: 8:00am - 4:00pm
Thursday: 8:00am - 4:00pm
Friday: 8:00am - 12:00pm
Saturday: Closed
Sunday: Closed