Service
Dental Emergencies
Should I Get My Tooth pain Checked Out?
Are you looking for an emergency dentist in Lindsay, just in case you suffer dental trauma or experience sudden dental pain? If you or your kids are into sports, having a dentist ready for emergency dental care in Lindsay is especially reassuring. Horizon Family Dentistry is here to provide emergency dental services for all of our patients from toddlers to seniors.
Call us for more information about all of services and becoming a new patient. As general dentists, Horizon Family Dentistry welcomes new patients of all ages.
What Qualifies as a Dental Emergency
Any dental problem is worrying and can be painful, but knowing what counts as a true dental emergency will help you decide the best course of action. Incidents that require emergency dental care include:
Knocked-Out Tooth: A tooth knocked out at play or in an accident is a definite dental emergency. Call our emergency dentist in Lindsay or Havelock immediately. The more quickly you see a dentist, the more likely the dentist can reinsert the tooth if you can bring it with you.
Fractured Tooth: Even if your tooth isn't knocked out but it is broken, you have an emergency since it is very painful and the remaining piece of your tooth is fragile and can become infected easily.
Abscess and Infection: If you a tooth hurts so badly that you cannot bite down or eat only soft food, the tooth or underlying gum may have an abscess.
Severe Pain or Bleeding: If you experience oral bleeding or severe mouth pain that won't stop within a half hour, see a dentist for emergency treatment.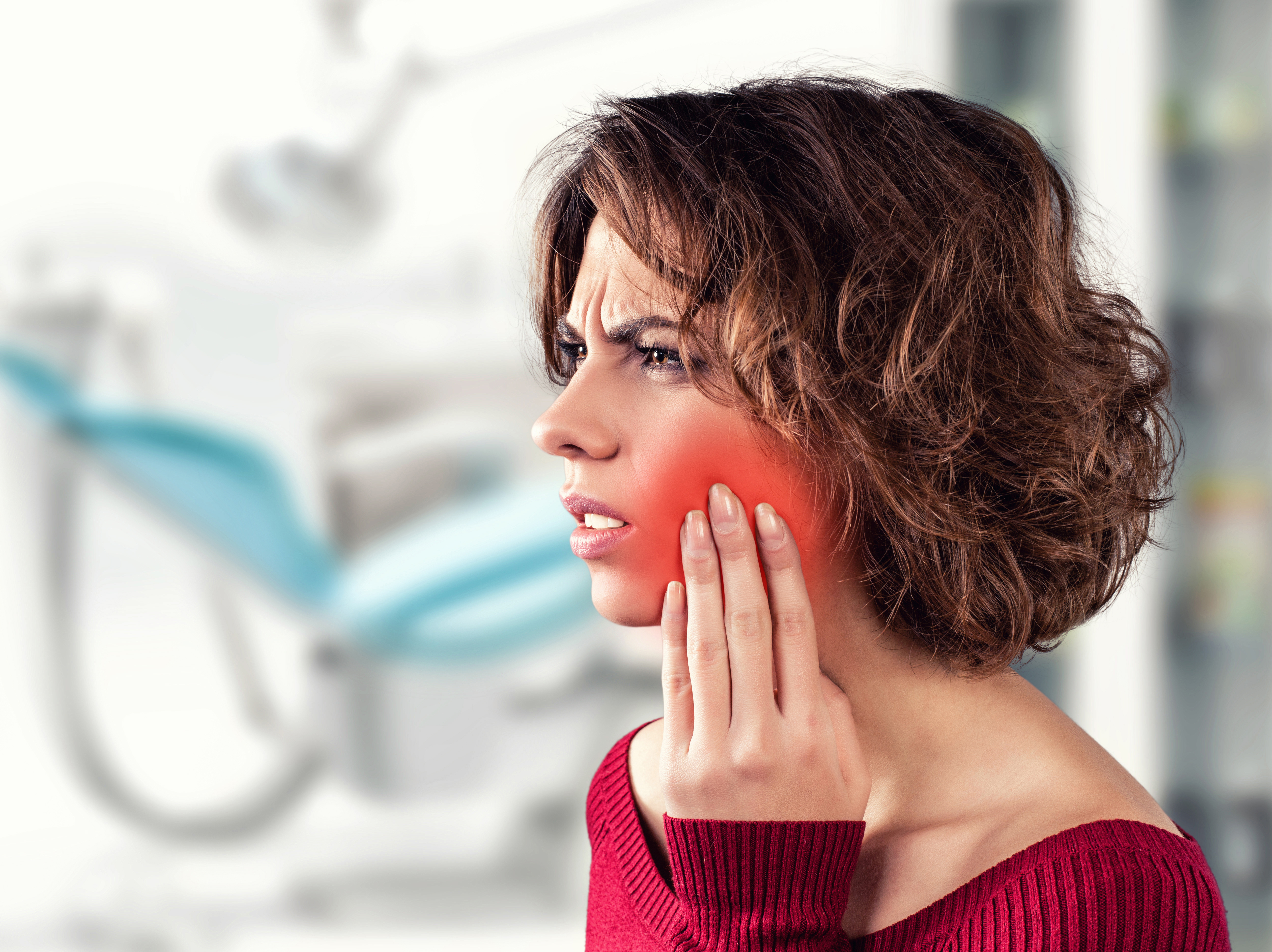 Should I Do in Case of an Emergencies
You can help your dentist manage your emergency dental care in Lindsay even before you get to our office. First, call Horizon Family Dentistry right away. We may be able to save a knocked-out or broken tooth within 30 minutes. Second, bring the whole tooth or pieces with you in a glass of milk or wrapped clean gauze or a tissue. If you think ahead, you can have dental emergency supplies in your first aid kit at home, in the car, or with your camping gear, which should include:
Small container with a lid
Acetaminophen, not aspirin or ibuprofen
Sterile gauze pads or rolled gauze






VISIT US
---
Lindsay Location
40 Cambridge St.
Lindsay, ON K9V 3B8
HOURS OF OPERATION
---
Monday: 9:00am - 5:00pm
Tuesday: 9:00am - 7:00pm
Wednesday: 9:00am - 7:00pm
Thursday: 9:00am - 7:00pm
Friday: 9:00am - 3:00pm
Saturday: Closed
Sunday: Closed